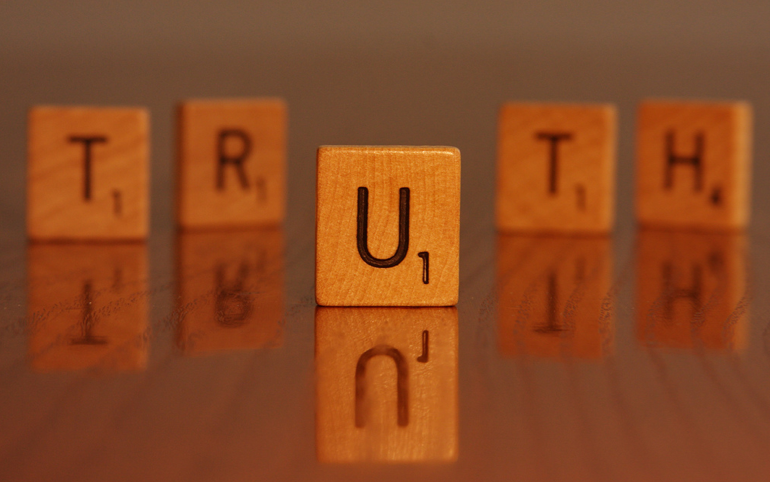 In this new digital world, one is bombarded with a wide variety of information, opinions, spin and propaganda — and savvy businesses and consumers often find themselves asking, "Is it true?"
Plowing through so much spin can be challenging. If a product is being sold online — whether it's computer software or household cleaners — one can find hundreds or even thousands of reviews ranging from scathing to glowing to lukewarm. One review posted on Amazon might exalt the product as amazing, while the next will dismiss it as a complete disappointment. After reading a variety of reviews, consumers might still be unsure what to believe.
Cynicism is unproductive and demotivating, but a good dose of skepticism can empower the right questions, which can lead to the truth. Ask yourself, is it true?
Understanding Online Merchants
Online merchants have numerous options when choosing a payment services provider. Because online payment processing is so competitive and such a crowded field, processors often make grandiose claims in the hope of standing out. When merchants are choosing a processor, they must conduct a thorough cost/benefit analysis of provider's offering, in order to assess whether or not the processor can meet their needs.
If a payment services provider offers a particular rate, it is important for merchants to ask as many questions as possible and try to understand what they are truly receiving for that rate. At first, an initial rate quote might look like a bargain. But does the processor really meet all of the company's needs? Exactly how many services are merchants getting for their money?
If processors are promising to deliver X, Y and Z … is it true? — or is it exaggerated marketing spin? The more questions that merchants ask and the more they analyze, the more likely they will be to find a payment services provider that truly helps their business grow.
Online merchants who want to maximize their profits need to think globally and understand the billing and payment needs of different countries. Can a payment services provider really offer billing in as many different currencies and languages as possible? Does a provider really offer merchants skillful customer service in many different parts of the world?
And what about their consumers? - Consumers around the world like to be billed in their own currencies with their own payment methods in their own languages. If a payment services provider insists it can help merchants close the deal whether a consumer is based in New Zealand, Brazil, Germany or the Czech Republic, can they really deliver? Can a processor really make it easy for a merchant in the U.S. to offer a Japanese-based consumer billing in yen, customer service in Japanese and billing in their preferred payment method? Is it true?
Keeping Up With The Evolution
Technology has always evolved, but as we approach 2020, it is evolving at a much more rapid pace than it was in the 20th century. Even the mobile devices, operating systems and software programs that were exalted as cutting-edge and innovative in 2011 or 2012 are considered antiquated by today's standards. In a crowded digital marketplace, the barrage of opinions, spin and propaganda isn't likely to become less deafening anytime soon.
Remaining well-informed will continue to be a challenge for entrepreneurs who are earning their living online. However, cutting through all the noise and operating a successful online business is certainly doable, and choosing the right payment services provider can be one of the best ways to make that happen.